Featured Listings
2.000,00€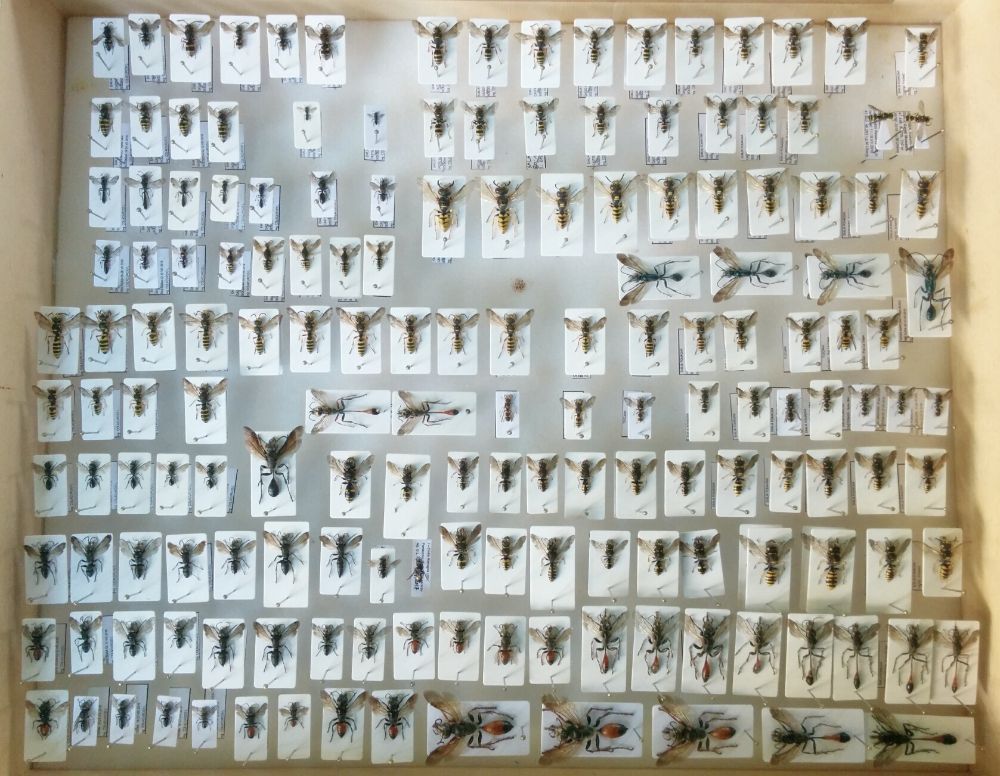 Some Sphecidae and Crabronidae from Italy are available. Mounted and unmounted. I can sell or exchange them with Chrysididae or Orussidae from everywhere.
511 total views, 1 today
Welcome to our website!
Entoads – Entomological ads
We are a classified ad listing site specialized in entomological ads. Become a free member and start listing your classified ads within minutes. Then manage all ads from your personalized dashboard.
Join Now!