Some mounted and unmounted Asilidae from different locations are available. Some other Diptera are available, too.
275 total views, 1 today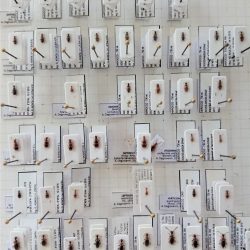 For sale/trade an Anthicidae lot from Morocco and Italy, mounted and unmounted. Anthelephila brisouti Morocco 12 Anthelephila coeruleipennis Morocco 15 Anthicus invreai Italy 1 Anthicus […]
295 total views, 1 today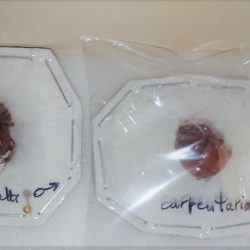 Some Bolboceratidae/Bolboceratinae are available for sale/trade: Athyreus bilobus Paraguay Athyreus brasilicus Paraguay Athyreus tridens Paraguay Athyreus tuberifer Paraguay Blackburnium baretti Australia Blackburnium carpentariae Australia Bolbelasmus […]
520 total views, 1 today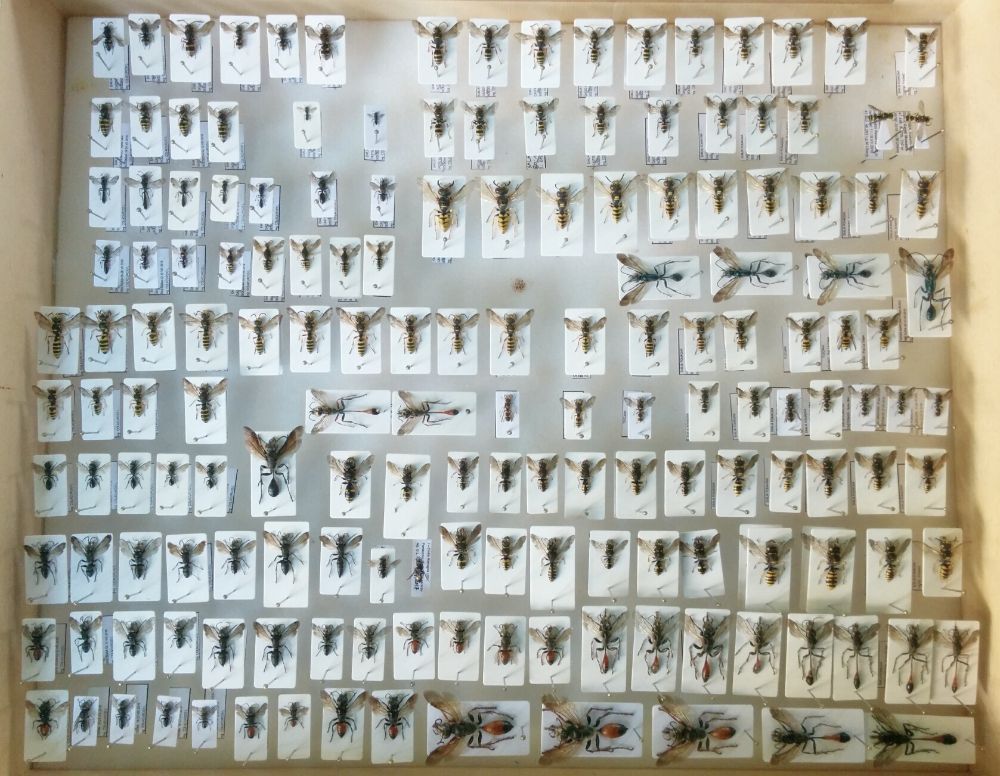 Some Sphecidae and Crabronidae from Italy are available. Mounted and unmounted. I can sell or exchange them with Chrysididae or Orussidae from everywhere.
1522 total views, 1 today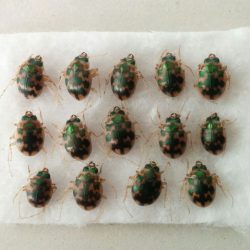 Omophron limbatum (Carabidae) from Toscana, Italy. Selling or trading with Chrysididae and Bolboceratidae.
2424 total views, 1 today