Listed:

09/02/2018 10:20 PM
To inquire about this ad, use the contact form to send a message to the author.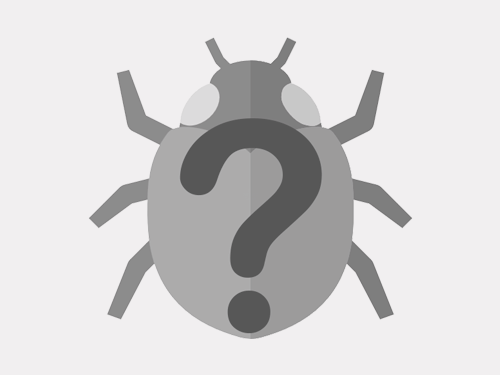 Description
I'm reporting here a bad trade with this dishonest man from PAKISTAN:
Abdul Rehman Azeemi
He asked to me for some money in advance via WU to finance his next collecting trip. After my payment he acted as very busy for a lot of time. Then he acted as seriously ill.
The result was a complete waste of my time and money.
1442 total views, 1 today
Listing ID: 3475a7e1e9e76997