Ad type:

Buy, Trade

Listed:

21/01/2022 10:35 PM
To inquire about this ad, use the contact form to send a message to the author.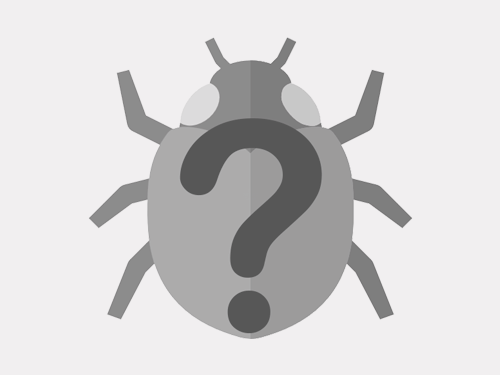 Description
I'm looking for Mutillidae and other wasps like Chrysididae, Tiphiidae, Scoliidae, etc. from N America, C America, S America.
Buying or trading with other wasps or beetles.
Thanks for looking.
Listing ID: 57261eb351563524